Extraordinary Skilled
Labor Delivering
Extraordinary Results
When it comes to the most difficult and challenging construction projects, you need the most experienced and skilled labor in the industry to ensure it's done effectively and efficiently.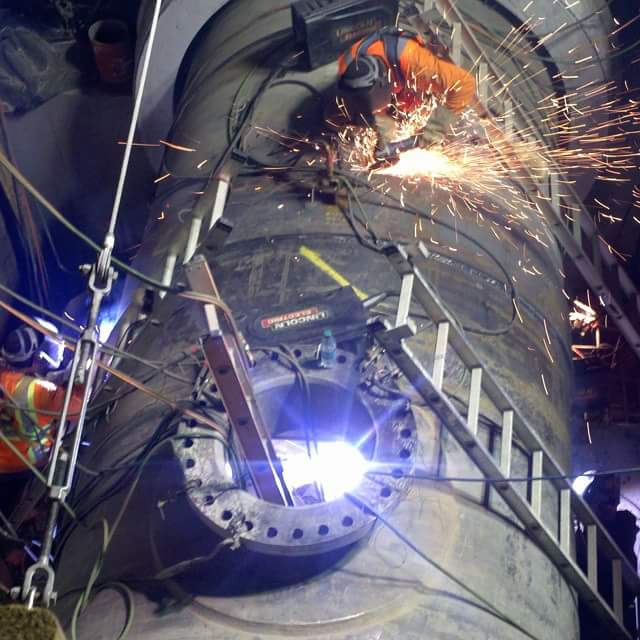 For over 40 years, Dean's Certified Welding has proven to be the only choice to produce results above and beyond your expectations.
Every DCW team member is highly certified in their field of expertise and seamlessly work together to deliver a cost-effective and quality project in record time.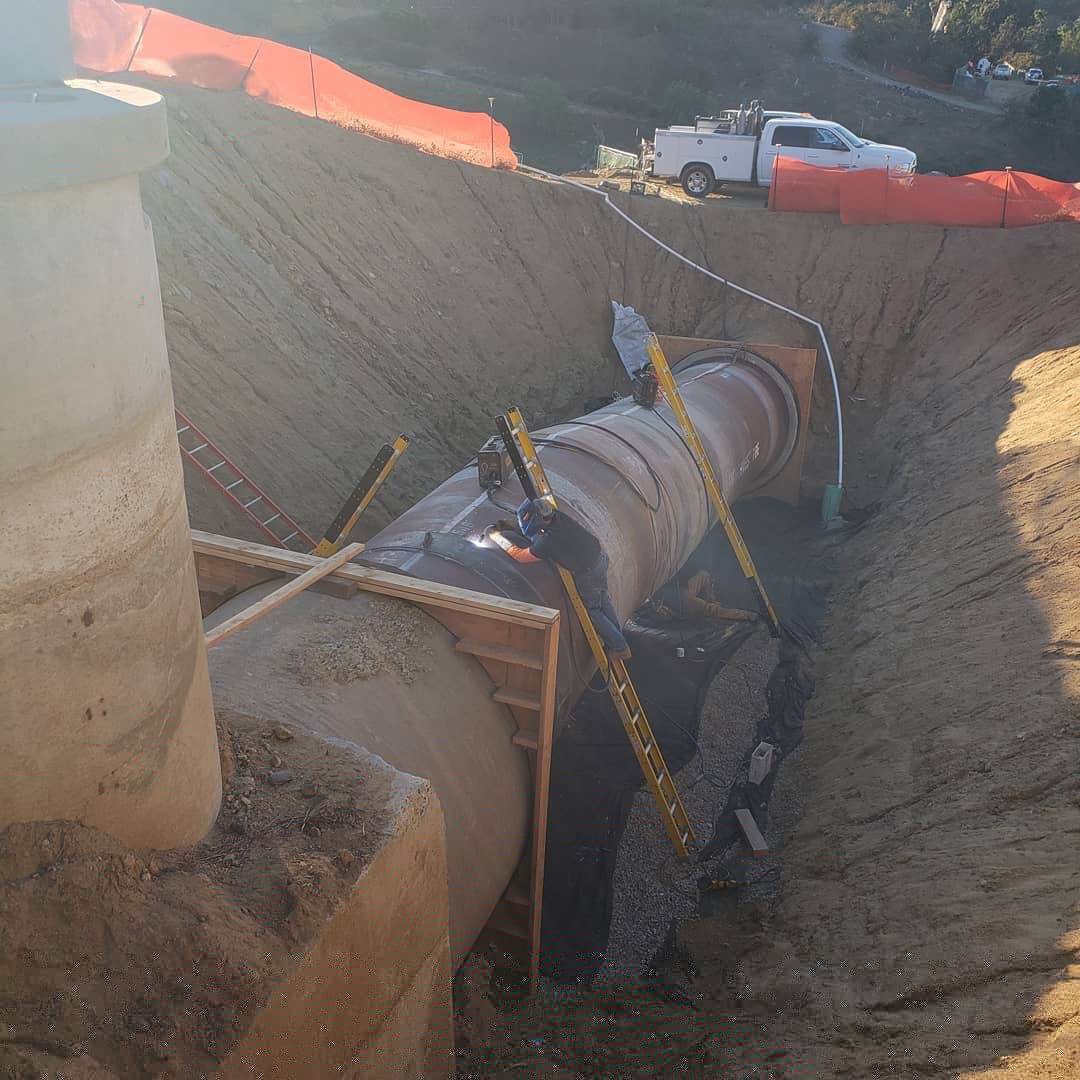 In addition to a strong focus on safety, earning an average EMR rating of 74 consistently for over 15 years, DCW has excelled in completing scores of major, unique projects across the U.S. and Canada.
No matter your next project's scope, Dean's Certified Welding is your best choice to accomplish a successful project completion.