The Most Experienced, Highly-trained Professionals
in the Industry—US & Canada
Dean's Certified Welding offers welding services for water transmission, pipelines, funnels, and shafts all over the USA and Canada.
Our welding specialists are highly skilled and certified, working with us for over a decade. We work per AWS, ASME, and CSA on both large and small diameter pipes. Our certified specialists generate exemplary project completion, … on time and quality assurance.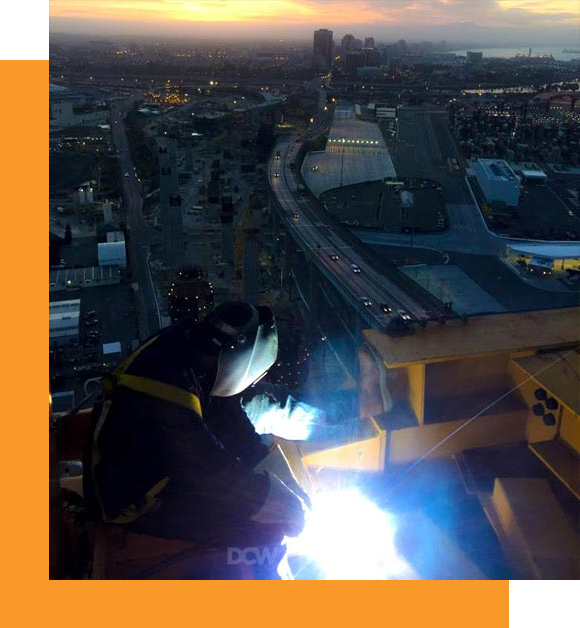 Your Project
is Monumental
It requires a team of unmatched professionals in the welding, pipeline, and tunneling industries. This team doesn't merely know their stuff but is nothing less than the most qualified, experienced, and certified workers available to complete it. We don't just get it, we deliver it.